CS:GO Skin MarketWatch: The best Kraków Major player stickers and Souvenir skins
CS:GO Skin MarketWatch is a weekly look at the best deals and trends when it comes to skins. Every week we'll help you get maximum value out of your loadout, highlight pro player inventories or clue you in on some must-buy skins.
The Top 5 Kraków Major player stickers
The CS:GO Majors are significant for a countless number of reasons. There's the glory, the level of competition, the prize pool, the experience. But sometimes it's the small things in life that matter, like stickers.
There have been some legendary Major stickers in the past, such as TACO's VACO sticker, Dosia embracing the x God meme and HObbit's hobbit hole signature, while the iBUYPOWER stickers from the EMS Katowice 2014 Major need no introduction.
The players have outdone themselves for the Kraków Major 2017 signature stickers, here's five of the best ones.
Bad FalleN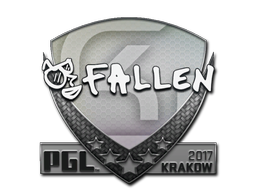 Bad FalleN is how Luminosity Gaming won a MLG Major Championship: Columbus. Bad FalleN is how SK Gaming won ESL One Cologne 2016. And Bad FalleN is how SK will win the Kraków Major 2017.
TACO's Taco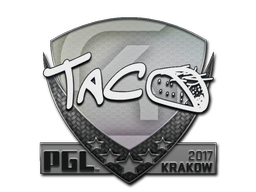 TACO was finally tired of people not knowing that he's Brazilian and "taco" is Portuguese for "bat" or "stick" and added the (delicious) Mexican dish to his signature.
N Baguette K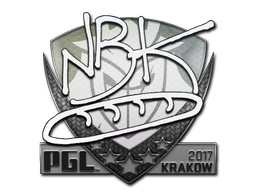 It took a Major championship, three more Major qualifications and nearly two years, but NBK finally got a baguette on his signature. Worth.
Reaper ropz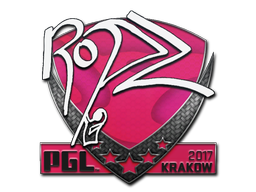 The Grim Reaper is coming to Kraków and his name is ropz. He's a tiny 17-year-old boy and he's got a gun.
keshandr's shark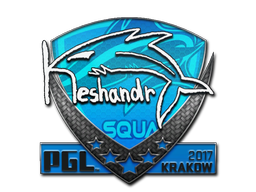 It's a shark!
The Top 5 Souvenir Skins
Continuing the Major hype, another big factor for fans will be the Souvenir case drops that come with spectating the matches. Whether it's spectating in-client, or by spectating with a Steam-linked Twitch account, the item drop chance adds another level of excitement to a fan's viewing experience.
Any free skin is a good skin, but some can stand head and shoulders above the others.
Desert Eagle | Hand Cannon
Factory New Steam Analyst Suggested Price: $250.56
R8 Revolver | Amber Fade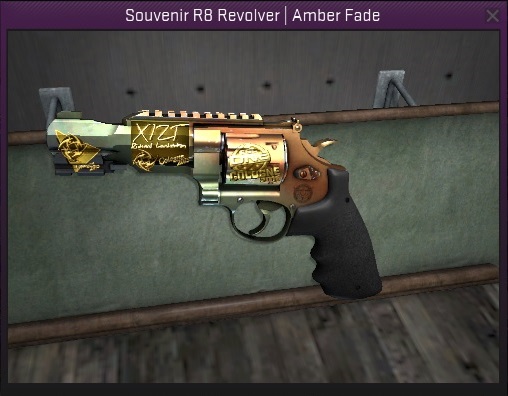 Factory New Steam Analyst Suggested Price: $255
M4A1-S | Knight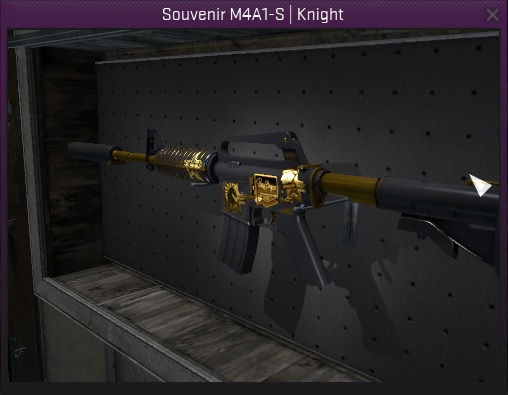 Factory New Steam Analyst Suggested Price: $500
M4A1-S | Master Piece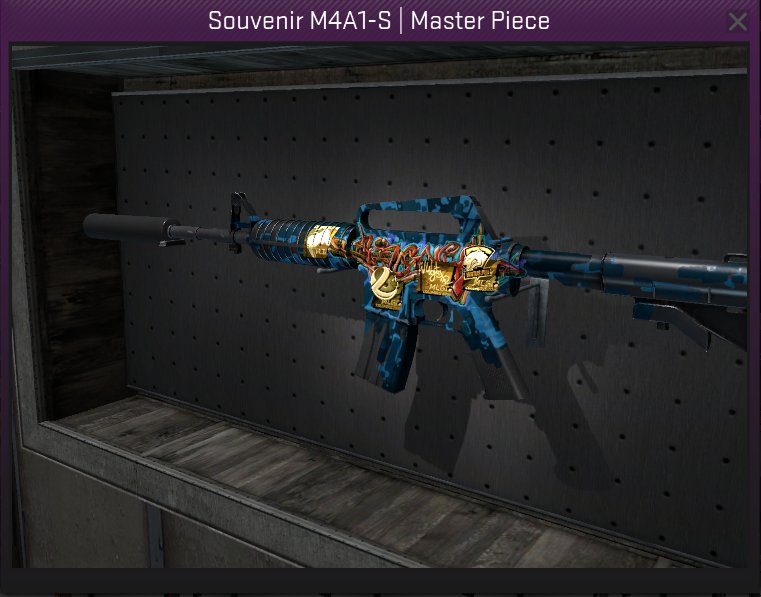 Factory New Steam Analyst Suggested Price: No Market Price
AWP | Dragon Lore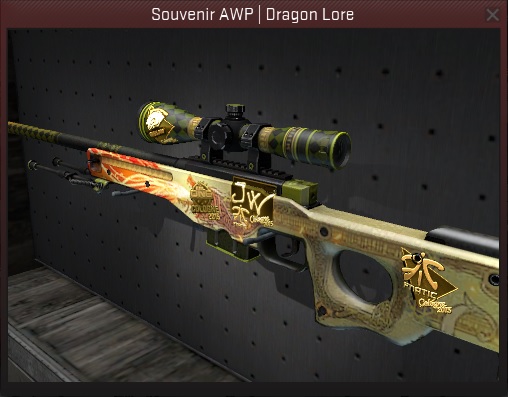 Factory New Suggested Price: $25,000
Dennis "Tarmanydyn" Gonzales is a news editor for theScore esports who enjoys whiskey, D&D and first-picking Oracle a P90 my Souvenir Negev Discipline Priest Pharah a silenced Cavity 9mm. You can follow him on Twitter.